Welcome to your preparation page, Villa del Paraiso awaits for your visit.
What do i need to cross to Mexico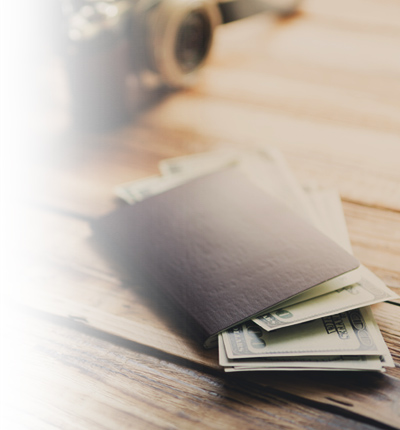 Ways to Cross the Border
Crossing the border into Mexico usually takes just a few minutes, and American travelers going no farther south than Ensenada for 72 hours or less do not need a Mexican tourist card.
People have several choices for traveling between Tijuana and San Diego.
Tourists can drive down to the border on I-5 south or California State Route 905 east. You can drive to Tijuana after passing through the highway inspection gate at the border, also, make sure to fill your vehicle with enough gas for the one- to two-hour wait in line coming back into the United States.
Getting there
Whether you are a repeat client or if this is your first visit to Villa del Paraiso, we want to make your traveling as smooth and simple as possible. So here are some tips and tricks for your convenience for your visit to Villa del Paraiso Rosarito in Baja.
First of all, get to know all mayor places of your visit and its surroundings, ok but you don't have to be an expert, so, here are some maps for you to download.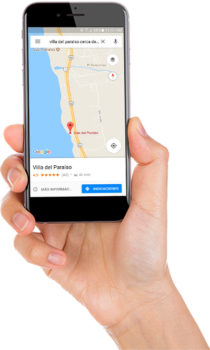 Don't like to print on paper
Did you know you can download your google maps to your phone?
Download a map to use offline
On your phone or tablet, open the Google Maps app.

Make sure you're connected to the Internet and signed in to Google Maps.

Search for a place, like Villa del Paraiso, Rosarito.

At the bottom, tap the name or address of the place tap More.

Select Download offline map.
Trusted Traveler Program Cards
US citizens can cross the border coming back from Tijuana with nothing more than a valid passport or a US passport card. The passport card is a limited-use document that is less bulky and less expensive than a regular passport, but it is valid only for travel by land and sea.
US Customs and Border Protection also recognizes Trusted Traveler Program Cards such as SENTRI and NEXUS. These cards serve as identification and can speed your entry into the United States. Only preapproved, low-risk travelers can obtain these cards, and their validity applies only to land and sea entry.
Americans without passports or special documents also can return across the border from Tijuana with two proofs of citizenship, according to Frommer's. The most common documents include a driver's license and birth certificate, though documents such as military identification also work. Travelers 18 and younger must have a birth certificate if they are crossing without a passport.
Non-US citizens face a more arduous process when crossing the border from Mexico to the United States, as officials are tasked with stemming the flow of illegal immigrants. All non-US citizens must carry a valid passport as well as form I-94 and a multiple-entry visa. Legal aliens residing in the United States can cross over with a passport and their resident alien card. More information can be obtained from the US Department of State online at travel.state.gov or by calling 202-647-5225.
What can I bring to Mexico, and how can I do it?
When you arrive to Mexico by land, you should take a good look at what line or lane you go before crossing the border. Which lane you will use depends on what you bring with you to Mexico. There are usually many lanes that say, "Nothing to Declare," and one or two lanes on the right that say, "Declaration Lane."
Got Car Insurance?
Welcome to Baja Bound Insurance Services! Baja Bound makes it easy to buy Mexican insurance from underwriters you can trust. They work with two Mexico insurance providers, HDI Seguros and ACE Seguros. Both are subsidiaries of international insurance companies, so your policy is backed by a company you can depend on. Learn more about the car insurance for Mexico they offer in their Mexico insurance FAQs section and why you need Mexican Insurance when you head south across the border!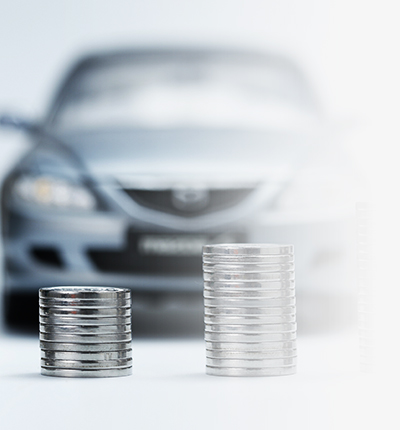 Hotels & Restaurants Near Villa del Paraiso
Here we offer a list of a few Hotels & Restaurants near our waves
If you are atending an event at Villa del Paraiso, please contact your event host for possible discount codes.